Licensed Chicago Locksmith: A Trusted Source for Your Home or Business?
Your home is your safe haven. However, it can only remain safe as long as you are the only one who has the set of keys. If you are buying a new home, it's recommended that you install new locks and have new keys made. It's equally important that you change the keys to your home from time to time, for security purposes. For all your lock and key needs, you should call Keyway Lock & Security. Our company, is a licensed Chicago Locksmith, can offer you various from key duplication, keypad lock installs, to door frame repair and security system installs. We only work with brand products and offer you, the consumer, efficient services.
Why a Licensed Chicago Locksmith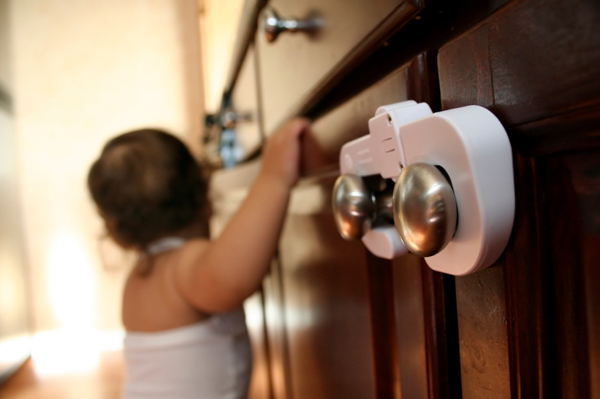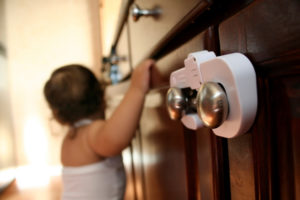 Keyway Lock & Security can re-key your home, install child-proof locks and peep-holes, and replace doorknobs, amongst various other services. Our company is renowned for its skilled locksmiths who will see to any need you may have. Because our technicians are licensed professionals, they always have the appropriate equipment, tools, and skills for the job.
Other reasons why you should choose Keyway Lock & Security include:
We're currently running a $20 discount on your bill.
We will provide you with a key return tag free of charge, which can then be registered online.
When you have security needs for your home or office, call Keyway Lock & Security we can handle all your security, lock, and key needs.
You'll be happy you did!