We're Your Local Access Control Experts
Keyway Lock & Security provides access control service to Chicago and surrounding Illinois locations. We provide State-of-the-art access control solutions for both commercial and residential customers. Our rekey service, key card systems, smart locks, door buzzer systems, electronic and mechanical keypad locks provide a level of safety and security that our customers rely on for protection of themselves and their property. Keyway Lock & Security features superior-quality access control systems and associated products designed from industry leaders like Medeco, Mul-T Lock, KABA, and Alarm Lock to name a few. If you're in the market for an advanced access control system, contact the experts at Keyway Lock & Security. If you are interested in some fantastic Grade 1 keypad locks, you can read about our choice for the Top 5 Best Electronic Door Locks.
Key Card Entry Systems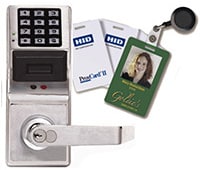 Installing a key card system is a reliable way to enhance the security of your property. We feature innovative key card systems and card readers that will help you protect both people and assets. You can combine this type of access control with other security features too. Our security experts can work with you to customize a system for keyless entry, programming schedules, and more. From simple key card systems to advanced cards and readers, our solutions are designed for improved security.
Smart Locks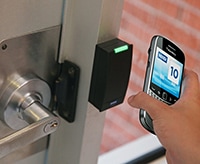 For simple and straightforward access to your business or home, smart locks offer both ease-of-use and high-end security. You can access control of many smart lock products right from your own smartphone. Keyway Lock & Security features a wide array of smart locks and electronic locks to choose from. Our security experts can help you select access control systems and locks that suit your property and the required level of security.
Door Buzzer Entry Systems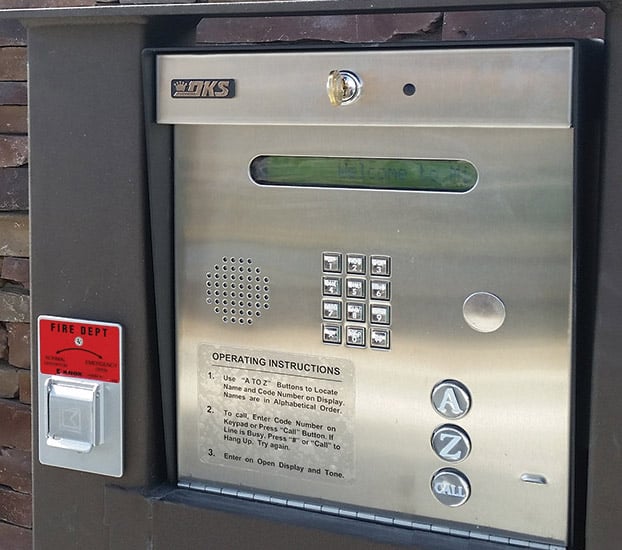 Door buzzer systems have been popular for some time, but they have come a long way technologically speaking. Keyway Lock & Security features innovative door buzzer systems that can be paired with other security solutions like cameras, key fobs, and more. Our security professionals are experts at door buzzer system installation and can help you choose a system that's ideally suited to your needs.
Keyless Mechanical Locks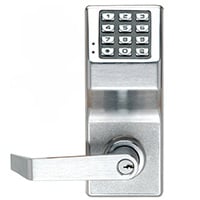 As a staple in the healthcare industry, these keyless entry systems are ideal for controlling traffic in areas that don't need to be accessible to everyone. These systems also work well in businesses like multi-family units, government buildings, retail operations, and educational facilities. Our technicians can program your mechanical lock to perfectly suit your security and functional needs. Many different access options are available.
Electronic Keypads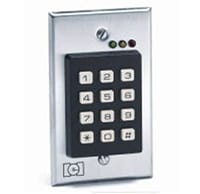 If you're in the market for an affordable indoor/outdoor lock for your Chicago, IL or Villa Park, IL home or business, let us install convenient electronic keypads for use at your home or business. By utilizing PIN numbers, visitors can gain access only when they enter the correct code. Additionally, the keypad mounts flat against any door, making it a convenient option for those who are limited on space.
Security Cameras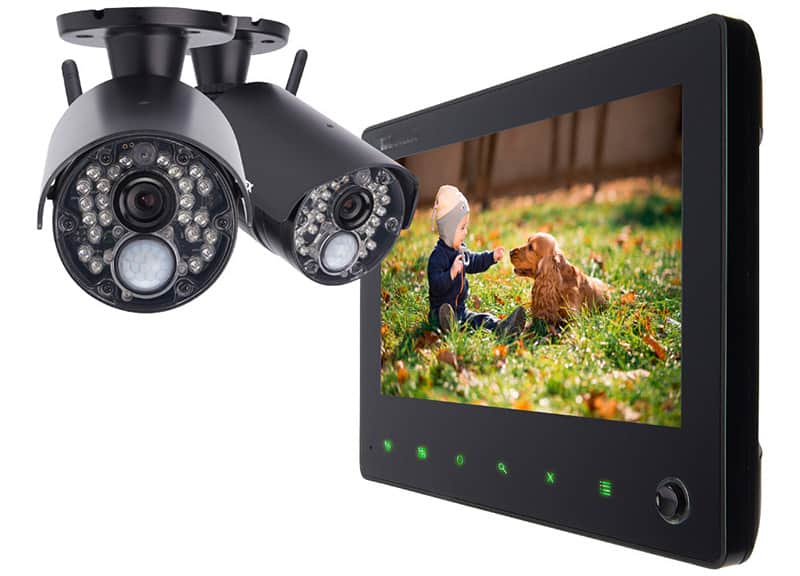 Security cameras with live feed and remote-access are transforming business and residential security. If you want to check on your home, business, or commercial property even when you're miles away, we can set up a customized system that lets you control your cameras and view the footage remotely via a tablet or mobile phone. Our security solutions may be advanced, but they're also user-friendly. By integrating cameras, smart locks, and other access control measures, you can update your security for an unparalleled level of safety.
Other Commercial Locksmith Services:
We Carry The Following Brands: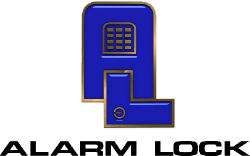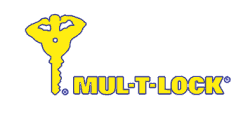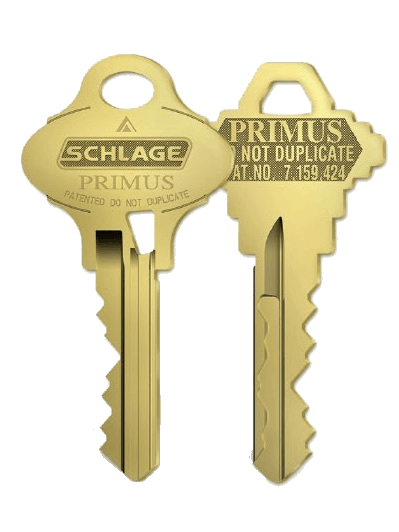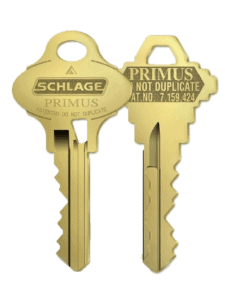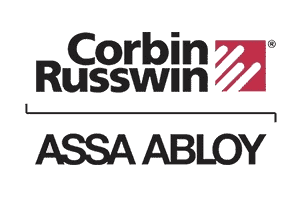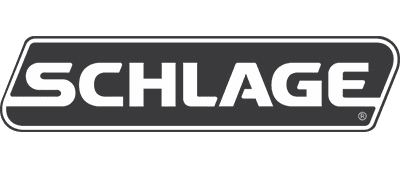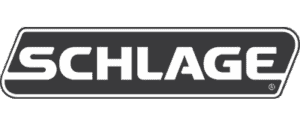 We are Licensed & Insured Locksmiths in Chicago
Our Illinois license is #192-000275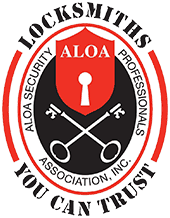 We are proud members of the Associated Locksmiths of America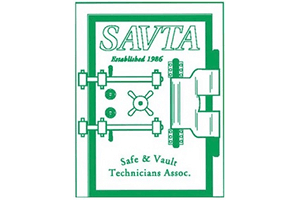 We are licensed Safe and Vault Technicians

We're an A+ accredited business with the BBB.
Our Service Area covers Chicago including the Western and Southern Suburbs.
If you need Auto, Home, or Commercial locksmith services, give us a call. We also provide Emergency Locksmith Service 24 Hours a day.