Residential Deadbolt Installation
Protect Your Home With High-Quality Deadbolts
Your home's deadbolt is the first line of defense against intruders, but you also probably rarely spend much time thinking about it. These locks are fairly simple, but if you're planning on replacing one, there are some things to remember. While it's often a good idea to hire a local Illinois locksmith for your deadbolt installation, here are some things to keep in mind as you pick out your new lock.
Types of Deadbolts
Single Cylinder Deadbolt: A single-cylinder deadbolt is the most common type found in residential homes, with a standard keyed entry on one side and a thumb latch on the other.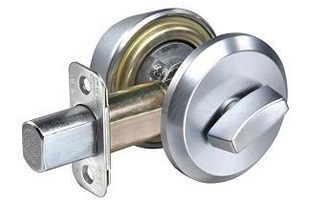 Double Cylinder Deadbolt: A double-cylinder deadbolt, which is also known as double-sided deadbolts, requires the use of a key on both sides of the door.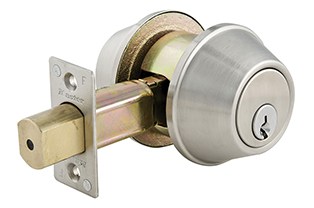 Interchangeable Core Deadbolt: If you're shopping for a small business or other situation where you may need to have your lock rekeyed periodically, you may want to consider interchangeable core locks. These have standardized cores that you can swap out easily, which can save time and money when you need to rekey.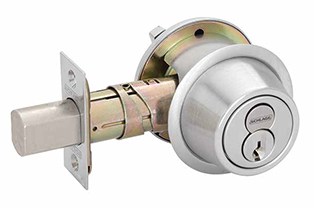 Smart Lock Deadbolt: If you prefer a more high-tech route, you may want to consider a Smart Lock deadbolt. Smart Locks come in a variety of styles and forms, but they all allow you to unlock your door electronically using a phone app, key fob or voice controls. Many of them offer the same security as a traditional deadbolt but allow for hands-free locking and unlocking.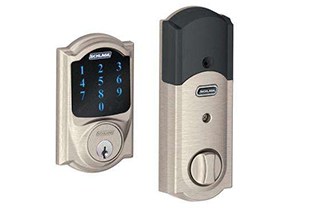 Security Ratings
Many do-it-yourself deadbolt installers simply pick up the first lock they come across, but understanding a lock's security ratings is an essential element in ensuring that your home is fully protected. Most deadbolts are rated by the American National Standards Institute or ANSI. ANSI Grade 1 is the highest rating and is essential for commercial applications. It is also highly recommended for residential applications. A Grade 1 lock is tested to last at least 250,000 cycles. It can also withstand at least 10 hard blows from a hammer before breaking.
Grade 2 locks are common in residential settings, but they are not as secure. Grade 3 locks essentially just meet minimum standards, but they are commonly chosen by do-it-yourself installers due to their low cost. Never choose a deadlock that doesn't have an ANSI rating, as they are typically made with cheap materials and will fail quickly.
Choosing a Deadbolt Locksmith
Deadbolt installation is a fairly quick and easy process, which makes it tempting to handle it yourself. However, unskilled installation can result in minor problems that lead to major security concerns, such as not lining up the lock properly so that it may not latch fully every time. A qualified locksmith can also help you choose a lock that meets your individual needs, such as a double-sided deadbolt for added security or a programmable smart lock that provides temporary codes for house sitters and other visitors.
When you're choosing an Illinois locksmith, make sure they are bonded and insured, which protects both you and them in case of accidental damage or other problems. Quality locksmiths also typically guarantee their products and use only the highest quality high-security locks to ensure you stay safe. If you're in the market for deadbolt installation or other locksmith and home security services, give us a call today for a consult and quote.
Need Burglary Repairs?
Other Chicago Locksmith Services:
We Are Licensed & Insured Locksmiths in Chicago
Our Illinois license is #192-000275

We're and A+ accredited business with the BBB.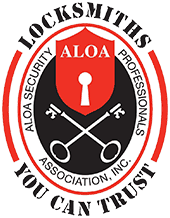 We are proud members of the Associated Locksmiths of America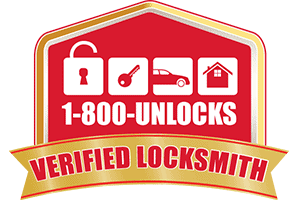 We are Verified Chicago Locksmiths
Our Service Area covers Chicago including the Western and Southern Suburbs.
If you need Auto, Home, or Commercial locksmith services, give us a call. We also provide Emergency Locksmith Service 24 Hours a day.