Safe Installation
We Can Bolt Your Safe Or Lockbox To Hardwood, Concrete, Or In Your Wall
The Chicago Locksmith Safe Installation Pros
When you're looking for safe installation specialists in Chicago, IL, call us here at Keyway Lock & Security. We are the premier locksmith company in the Windy City, and we've been providing trusted safety and security solutions to area homeowners, businesses, and institutions since 2008.
We provide a complete range of safe installation solutions, and we are factory authorized distributors of high-quality safes from top brands including LockSAF, Gardall, Permavault, and AMSEC.
Chicago Home Safe Installation Services
A home safe is quickly becoming a must-have item for many Americans who want the added security that comes with having a secure spot to store valuables in their own home.
Our full-service home safe installation includes all the time and skilled labor it takes to ensure your residential safe is installed correctly, the first time. We follow all the manufacturer instructions regarding the type of fasteners to use and the location of your safe in order to preserve your factory warranty, because if your safe hasn't been installed correctly, you may not be protected if the safe fails to work as advertised.
Commercial Safe Installation
Our team of licensed and bonded commercial locksmiths offers safe installation services to businesses and organizations in Chicago. We have the skills and experience needed to deal with the most challenging installations, including installing wall safes, floor safes, and even safes that are located inside of fleet vehicles.
Secret Safe Installation in Chicago
Secret safes aren't just movie props – they're an increasingly common fixture in many Chicago homes and offices.
Here at Keyway Lock & Security, we sell and install a wide range of high-security hidden safes that can be installed in some unexpected places, including between floorboards, behind mirrors, and inside built-in cabinetry. Our secret safes are a popular choice among homeowners and executives who want a secure spot to store important documents, jewelry, and other irreplaceable items.
Wall and Floor Safe Installation
Wall safes are an ideal way to keep your valuables protected in your home or office without giving up any valuable floor space. These safes are installed between the studs in your wall and fitted with trim, making them flush with your wall.
We Have These Safes For Sale:
Burglary & Fire
Floor Safes
Gun Safes
Wall Safes
Our Commercial Locksmith Services:
We Are Proud Distributors Of:
---
We are Licensed & Insured Locksmiths in Chicago
Our Illinois license is #192-000275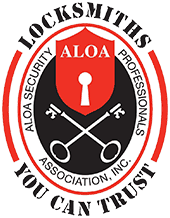 We are proud members of the Associated Locksmiths of America
We are licensed by the Safe & Vault Technicians Association

We are registered with Dun & Bradstreet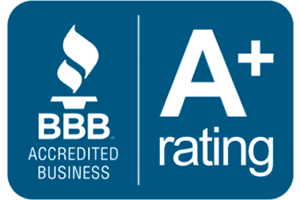 We are an A+ accredited business with the BBB.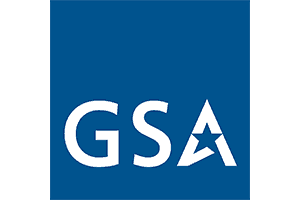 We are a GSA Approved Technician & Locksmith Company
Our Service Area covers Chicago including the Western and Southern Suburbs.
If you need Auto, Home, or Commercial locksmith services, give us a call. We also provide Emergency Locksmith Service 24 Hours a day.