Commercial Security Systems
We'll Make Sure Your Business Is Safe and Secure
As a business owner in Illinois, you want to safeguard your investment in your company. You do this by providing a safe environment for your employees and clients and protecting office equipment and inventory from theft and vandalism. At Keyway Lock & Security, we help you do just that by providing you the support of our experienced professional locksmiths. We are a security system provider that specializes in selling, installing, and servicing commercial security systems for businesses, regardless of their size or industry.
An Outdated Security System Leaves You Vulnerable
Commercial security technology has advanced by leaps and bounds in the last decade. If you're using an outdated system, then your business may have security weaknesses that you're not even aware of. Savvy criminals know how to work around old security systems, allowing them to slip into and out of your office, store, or warehouse undetected. By the time you realize that the safety and security of your business have been compromised, it's too late.
You've worked hard for your business; now protect it with a State-of-the-art commercial security system.
The Latest Trends in Commercial Security Technology
A commercial security system is a long-term investment that provides greater peace of mind, a safer environment for employees and clients, and in many cases, lower insurance rates. Today's systems involve more than a locked door and a couple security cameras; they bring together a variety of components to give you greater control over who is able to access your business. The latest trends in commercial security technology include:
Keyway Lock & Security Is Here to Help
No matter how advanced your commercial security system is, if it's not properly installed, then you might as well not even have it. Installing new security components can be a headache, especially if you're trying to retrofit new components with existing components. At Keyway Lock & Security, we specialize in installing commercial security equipment, helping you ensure that your business is a safe and secure as possible. Give us a call today to learn about the services we provide and to begin discussing how our expertise can be put to work for you.
Other Commercial Locksmith Services:
We Carry The Following Brands: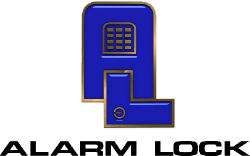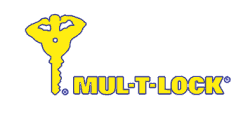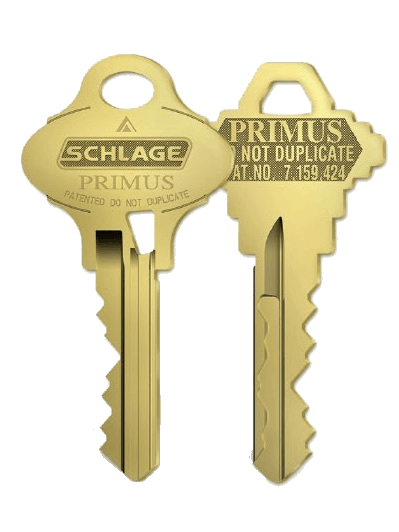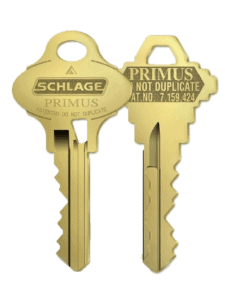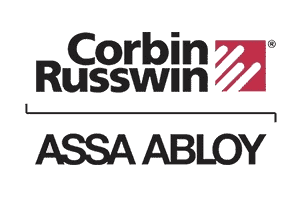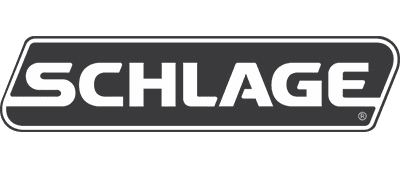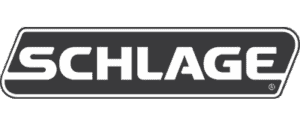 We are Licensed & Insured Locksmiths in Chicago
Our Illinois license is #192-000275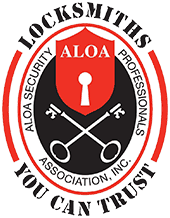 We are proud members of the Associated Locksmiths of America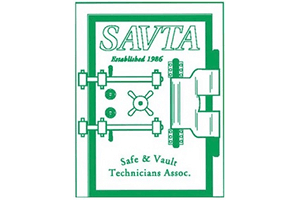 We are licensed Safe and Vault Technicians

We're an A+ accredited business with the BBB.
Our Service Area covers Chicago including the Western and Southern Suburbs.
If you need Auto, Home, or Commercial locksmith services, give us a call. We also provide Emergency Locksmith Service 24 Hours a day.