Safe Repair Chicago IL
Skilled Safe & Vault Technicians For Your Home & Business
Chicago Safe Repair
Welcome to Keyway Chicagos safe repair page. Are you looking for a reliable, licensed safe locksmith in Chicago, IL? Do you need a safe repair specialist to fix a sticky combination dial, bent latch, or malfunctioning digital lock on your safe?
Here at Keyway Lock & Security, our team of professional, certified Chicago locksmiths has the training, experience, and skills it takes to repair and maintain your safe, lockbox, or deposit safe. We work with all types of safes and locking mechanisms, including wall safes, floor safes, portable fire-resistant safes, and gun safes.
Typically, safes need to have routine maintenance and repairs, especially safes in commercial locations such as restaurants, malls, airports, and banks. Our professionals are experts at repairing safe locks, safe bushings, internal bolt-work, lock solenoids, safe keypads, and more.
We Reset & Change Safe Combinations
Has the combination to your safe fallen into the wrong hands? When you have disclosed your safe combination to someone you now can't trust, don't rush out and replace your safe – call us instead.
Our highly skilled safe technician will review the specifications of your particular safe to determine if the combination can be reset. We will also check to see if the safe has a key override that can be used to gain access to your safe by bypassing the combination lock.
In many cases, safe manufacturers ship their safes to distributors with a standard factory preset combination which the safe technician then resets prior to installation. Our safe locksmith can often revert a dial safe back to the factory code to clear the previous combination – this allows you to choose a new, secure combination for your safe, saving you the cost of buying a new safe.
Safe Lock Replacement and Electronic Keypad Upgrades
If you have an antique safe that you'd like to keep, ask us about upgrading the old dial locking mechanism to a modern, electronic lock. Our Chicago safe repair specialist can replace your aging combination lock with a new, high-security keypad that allows you to change your safe combination with ease. This option is popular with businesses such as law firms that often have heavy, old safes that need to be upgraded.
Mobile Safe Technician Service
With the exception of small fire-resistant lockboxes and portable gun safes, most safes are big, bulky, and difficult to move – that's why we offer mobile safe repair services throughout Chicago.
Our mobile safe repair specialist will come to your home, office, or organization to diagnose any problems with your safe, inspect it, and perform the necessary repairs. We can also set up a regular safe maintenance schedule to keep your safe in top condition and reduce the risk of running into problems with your lock.
All-Make Safe Repair in Chicago, IL
We perform safe repairs on all makes and models of safes, including leading brands like LockSAF, Permavault, Sentry, AMSEC, and Gardall. We work on all types of safe locking mechanisms, including traditional dial combination locks, newer keyless (push-button) electronic locks, and even the latest in biometric safes.
Our team of safe technicians are all factory-trained, licensed, and bonded, and we are active members of the Associated Locksmiths of America. We're proud to maintain an A+ rating with the Better Business Bureau, and we carry extensive insurance coverage for your peace of mind.
To learn more about our Chicago safe repair services, or to speak with one of our safe specialists about your specific needs, contact us today.
We Have These Safes For Sale:
Burglary & Fire
Floor Safes
Gun Safes
Wall Safes
Our Commercial Locksmith Services:
We Are Proud Distributors Of:
---
We are Licensed & Insured Locksmiths in Chicago
Our Illinois license is #192-000275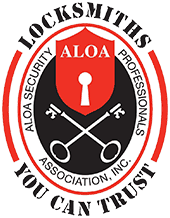 We are proud members of the Associated Locksmiths of America
We are licensed by the Safe & Vault Technicians Association

We are registered with Dun & Bradstreet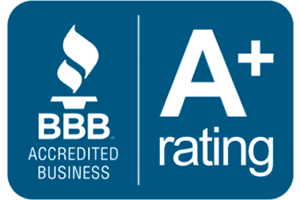 We are an A+ accredited business with the BBB.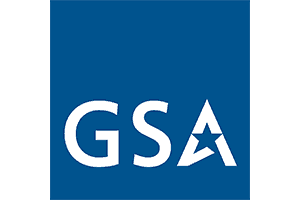 We are a GSA Approved Technician & Locksmith Company
Our Service Area covers Chicago including the Western and Southern Suburbs.
If you need Auto, Home, or Commercial locksmith services, give us a call. We also provide Emergency Locksmith Service 24 Hours a day.