Lost Your Chevrolet Car Keys, Or In Need of a Transponder Key?
Call us Now, We can Help!
Here's a Quick Chevy Tip:
When purchasing a used Chevy car or truck, make sure that the key they give you can turn in the ignition. Sometimes Used Dealerships will provide aftermarket keys which work intermittently. If you notice that the key won't turn, or that the key works on occasion, you may want to invest in a reprogrammed key, for which we can help with that. Locksmiths reprogram car keys, and the cost is a lot less than having it done at the Dealers.
Chevrolet Locksmith Services:
Chevrolet Lost Car Keys
Chevrolet Ignition Switch Repair
Chevrolet Car Door Opening
Chevrolet Transponder Keys
Chevrolet Broken Key Removal
Chevrolet Lock Repair
Chevrolet Lockout Emergency
Chevrolet Spare Keys
Problems with Chevrolet Focus
Chevrolet key fob replacement
Remote Repair
Re-keying ignition switch
We Service all Chevrolet Models, no car is too old or new, we can help! Your car security is our top priority. When we make you spare keys and remotes we don't store your key code or transponder chips coding unless you specifically make that request. This keeps your car and personal property secure. Our auto locksmiths prefer to make spare keys by using the onboard programming technique. This guarantees a new key has added into your ECU.
We Service the following Chevrolet Models:
Chevrolet Avalanche
Chevrolet Aveo
Chevrolet Aveo5
Chevrolet Camaro
Chevrolet Cobalt
Chevrolet Colorado
Chevrolet Corvette
Chevrolet Equinox Chevrolet Express
Chevrolet HHR
Chevrolet Impala
Chevrolet Malibu
Chevrolet Silverado
Chevrolet Suburban
Chevrolet Tahoe
Chevrolet Trailblazer
Chevrolet Traverse
We Make Car Keys For These Car Models:
We Are Licensed & Insured Locksmiths in Chicago
Our Illinois license is #192-000275

We're and A+ accredited business with the BBB.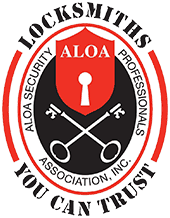 We are proud members of the Associated Locksmiths of America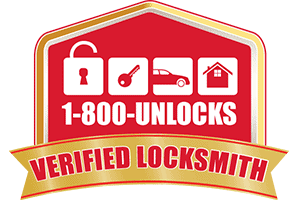 We are Verified Chicago Locksmiths
Our Service Area covers Chicago including the Western and Southern Suburbs.
If you need Auto, Home, or Commercial locksmith services, give us a call. We also provide Emergency Locksmith Service 24 Hours a day.