Lockout Service
Car, Home, and Office
Professional Chicago Unlocking Service
No matter how diligent you are, lockouts happen. Maybe you're getting ready to leave for work, only to discover that you left your keys on the counter of your locked house, or maybe you need a document that you secured in your safe that you lost the key to years ago. No matter whether you're locked out of your home, place of business, vehicle, or safe, our professional locksmiths are here to help. We can pick any lock without causing damage or compromising its integrity, and we can even have duplicate keys made to ensure that you're never locked out again. If you're locked out, give us a call for fast, friendly, on-the-spot service.
Locked Out of a Car?
Getting locked out of your car is never fun. Lockouts always seem to happen at the worst time, such as when you're getting ready to leave for work, leaving the grocery store, or even when you're spending a fun weekend exploring Illinois' many attractions and points of interest. Whether you're at home or in unfamiliar territory, getting locked out is scary and stressful. Don't call AAA roadside assistance; we can do it better. Our local locksmiths will meet you right where you are and get you back into your vehicle quickly and safely.
Need another key made? Don't tow the car—we can make a key on site, saving you the time, hassle, and expense of towing your vehicle to a licensed dealership to have a duplicate key made.
Locked Out of a House?
It's a scenario that happens all too often. You're getting ready to leave for work when you remember that you've left your lunch in the refrigerator. You go back inside, set your keys on the counter, grab your lunch, and walk out the door, locking it behind you. By the time you've discovered your mistake, it's too late.
Our professional locksmiths come right to your doorstep and open your lock without causing damage to your door or the lock mechanisms. We're local and we know that area, so we can get to you as quickly as possible to get you back inside.
Locked Out of a Business of Office?
If you're like most business owners, you keep a pretty tight rein on how many keys to your business are in circulation. When keys get lost, it can be immensely frustrating and stressful. At Keyway Lock & Security, we understand that time is money. That's why our professional locksmiths meet you right where you are as quickly as possible, so you won't miss a beat. We can pick any lock, including high-security commercial locks, without compromising their integrity. We can even make duplicate keys on site, so you don't have to worry about another lockout.
Locked Out of a Safe?
Your safe is where you store important documents and belongings, most of which you probably don't access on a regular basis. Because of this, safe keys often come up missing. Our locksmiths can open your safe for you quickly and create duplicate backup keys right on site.
Don't let a lockout stress you out. Give us a call today for fast, friendly service.
Locked Out?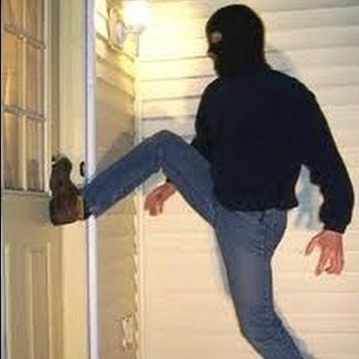 Other Chicago Locksmith Services:
We Are Licensed & Insured Locksmiths in Chicago
Our Illinois license is #192-000275

We're and A+ accredited business with the BBB.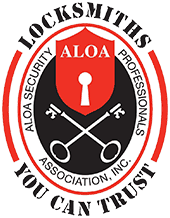 We are proud members of the Associated Locksmiths of America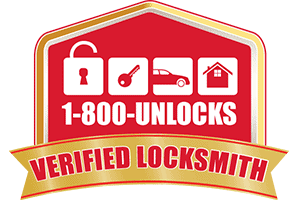 We are Verified Chicago Locksmiths
Our Service Area covers Chicago including the Western and Southern Suburbs.
If you need Auto, Home, or Commercial locksmith services, give us a call. We also provide Emergency Locksmith Service 24 Hours a day.